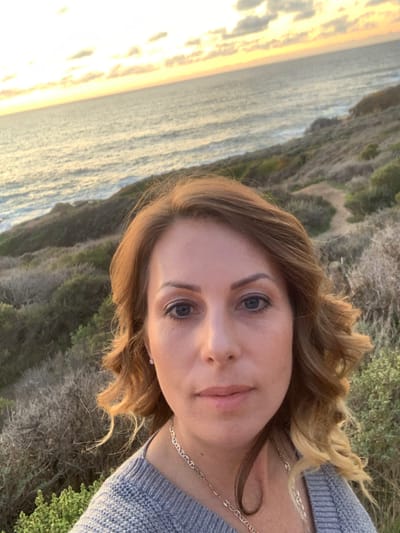 Amanda Arlint was born in Missoula, Montana. After finishing High School, she attended National American University and graduated with a Bachelors degree in Accounting. She moved to Colorado Springs in 2000 and worked at various businesses in Accounting and Finance. She continued to take Business classes to further her knowledge and became the Accounting Director and Comptroller of a major Financial Company.
Amanda established a good repour with many other business owners in the Colorado Springs area. Then in October of 2019 she decided to pursue her own opportunity by establishing her own accounting business, Arlint Accounting Services, LLC.
Amanda is an experienced Accountant with 15 years of accounting and small business experience dedicated to providing outstanding service to her clients. She is a goal driven individual and enjoys serving others by providing the highest level of satisfaction. Amanda believes in offering services tailored to fit you and your business' needs. After all, your company is as unique as you are.
Arlint Accounting is looking forward to "Making your Money Count".